News
ADEC Natural Energy Resources Manifest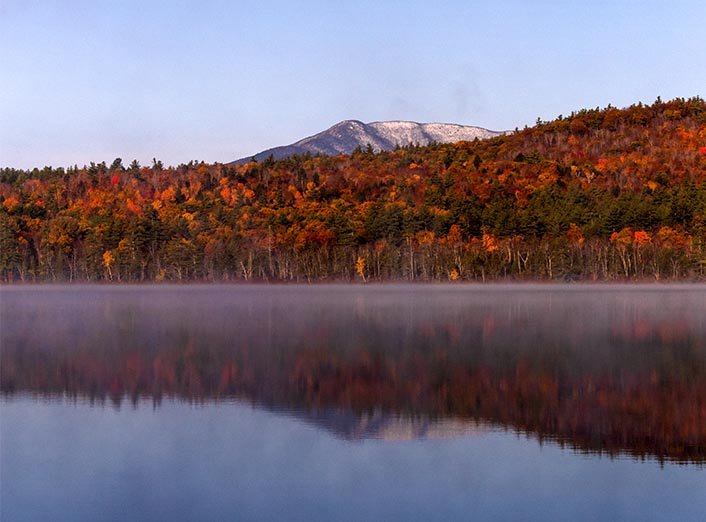 Reckless consumption of our natural energy resources is one of the most important problems that our world and humanity must face and solve. Throughout the history, humans have actively used nature in their struggle for survival, but did not take on the opportunities that nature offers. The reason why humans are not satisfied with the opportunities offered to them, like any other living creatures, is their desire to improve the living conditions and to adapt nature to their own life. Human beings have deliberately caused pollution to natural resources, other living things and themselves by constantly intervening in nature.
In the last century, due to the rapid increase in the world population, industrialization and the increase in fast consumption culture, the unlimited, reckless and selfish consumption of natural energy resources by both people and businesses causes the balance between nature and life to be shaken rapidly.
With this manifest, ADEC aims to draw attention to the reckless and selfish consumption of natural energy resources.
Balance of Nature is Above Everything Else:
Nature is not just a resource to increase our earnings and quality of life. Therefore, regardless of the reason, any behavior that will damage the basic structure of nature and cause it to not be transferred to future generations in a healthy way is unacceptable.
Nature Belong to All Living Creatures on Earth
Nature is the common heritage of all living things on earth. Based on this awareness, every plan we will make, including economic development, should be removed from "people-oriented". In all development plans, an environmental management approach that aims to enable all living things to survive in a healthy and balanced environment with available natural resources should be adopted.
Being in the Nature is the base for the Law of Life:
Protecting the rights of nature, which is the basis of the law of life, is among the most important responsibilities of all real and legal persons in the society. It is essential to protect and develop nature rights and the ecosystem so that nature and its inhabitants are least harmed.
Natural Energy Resources Are Our Most Important Legacy That We Will Leave To The Next Generations:
Although the rapid consumption of the energy resources we have experienced in the last century is not a natural phenomenon, it is a global reality that needs to be intervened quickly. Nature is not an endless source of raw material or commodity to be exploited rapidly, it is wrong to perceive it that way. According to statistics, it is estimated that the world population will be well above the capacity in 2040. Even today, our world, which has a shortage of natural energy resources, will fall into a great chaos in the coming years if the energy management is not provided effectively and correctly. For this reason, permanent solutions must be produced for the correct use and management of energy. In order to transfer the benefits of nature to future generations, it is necessary to make plans that protect and protect cultural diversity and biodiversity.
As ADEC, we will do our best to ensure that the protection, improvement and development of the ecosystem, which is one of the most fundamental principles of our responsibilities, and the right to a good life of all living beings are transferred to future generations as a sustainable and livable heritage.
With all this awareness of responsibility, we openly call on all our stakeholders to partner with the measures we implement within our organization:
We make energy efficiency a factory management priority by developing intensive energy saving strategies.
We cooperate to raise awareness of natural energy saving by raising the awareness of all our employees, subcontractors and the surrounding community.
We prioritise to use natural resources efficiently in all processes in order to prioritize the sustainability approach and combat the climate crisis.
In new product and project designs, we consider using energy and natural resources with less environmental impact, more recycled raw materials and appropriate technologies at the end of their life cycle.
We take all measures to transfer a clean and healthy environment to future generations by preventing environmental pollution, we ensure that waste is minimized and recycling is supported.
We produce environment friendly products for the protection of natural ecosystem environments and biodiversity.