News
ADEC Restores the German Oceanographic Museum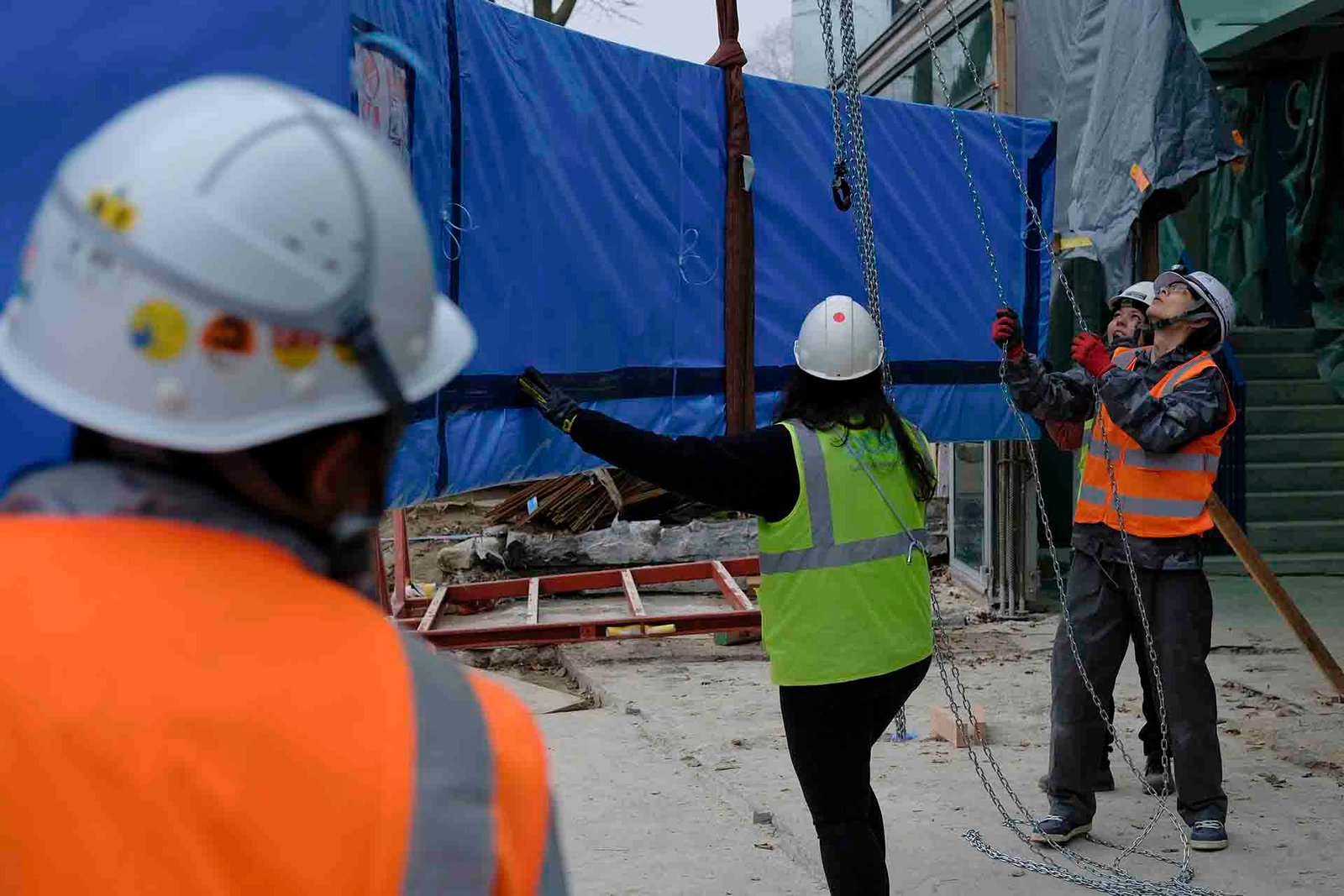 Without distort the historic structure, ADEC LSS modernizing the public aquariums at German Oceanographic Museum to be more resilient and sustainable.
The aquarium located in the historical cellar of Saint Catherine Abbey in German Oceanographic Museum also known as Meeresmuseum Stralsund are in the process of being remodeled by ADEC. The German Oceanographic Museum, which is the most visited museum in North Germany, displays maritime and oceanographic exhibitions.
Baran Evliyaoğlu, one of the founders of Adec Lss said "German Oceanographic Museum is a very treasured museum due to its location and history. The most challenging matter is to renovate the aquariums of the museum without unsettling its historic structures. There are two phases for acrylic supply and installation. We completed the first delivery and installation in March 2023. The acrylic panels which are scheduled for the second phase are in production and will be delivered in the summer of 2023."
The Museum Management has planned a visitor route for the vaulted cellar in the museum, which includes 31 aquarium exhibits. All tanks will be rebuilt and outfitted except for the popular turtle tank which will be restore. For the first phase of the project, the waterproofing of the aquarium exhibit and the installation of 6.5 meters long acrylic panels delivered by ADEC from the collaborator company, Nippura was completed.
The acrylic panels were moved and positioned into locations using specially designed acrylic trolley and crane. The process has been handled with detail to avoid damaging the existing historical structure through the existing gaps.
The themed underwater journey at the German Oceanographic Museum will be available to visit on next summer.