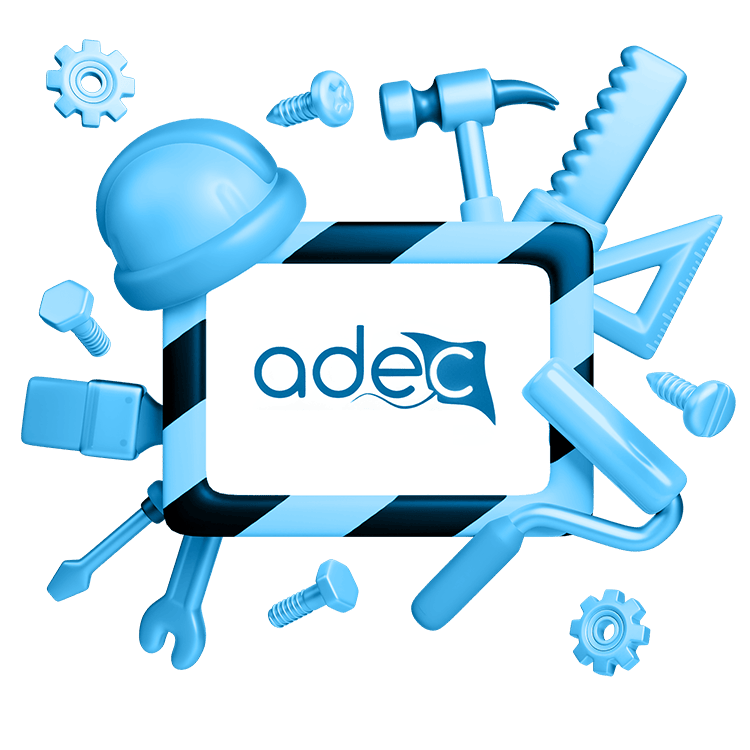 This page is currently being edited. Please select a new page from the main menu and continue browsing. If you wish, you can return to the main page by clicking the button below.
Projects All Over the World
Global Leader
We have the capacity to develop projects and deliver products anywhere in the world. You can make the right choice by examining Adec products and services.